over a billion cars
WHAT WE DO
We take damaged glass that would have been landfilled,
and transform it into useable materials for new products.
MILESTONES
What is
Laminated Glass?
How many windshields get damaged?
What about other laminated glass?
Windshields are two sheets of glass  with an invisible layer of PVB (Polyvinyl Butyral). The PVB holds the glass together in an accident, but is also what makes it difficult to recycle.
It's estimated that each year, approximately 5% of vehicles have a damaged windshield. In North America  we have 300 million vehicles, so that's 15 million damaged windshields!
The glass used in large buildings is also laminated. This "building glass" becomes waste due to overruns, renovations, window replacements, or upgrades and yes, we also recycle this glass!
Contact Us
Location
Want more info?
SHARK GLASS RECYCLING NORTH AMERICA, LLC. 
1185 Gerrard Road
Lavonia, GA 30553
Phone: (706) 356-5074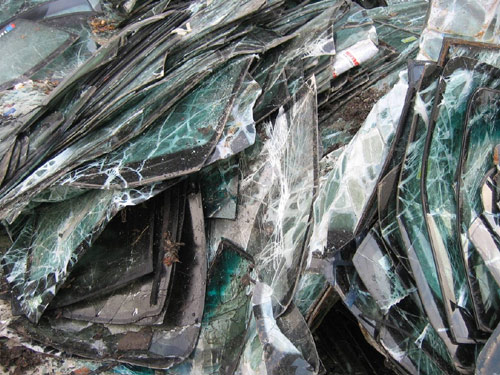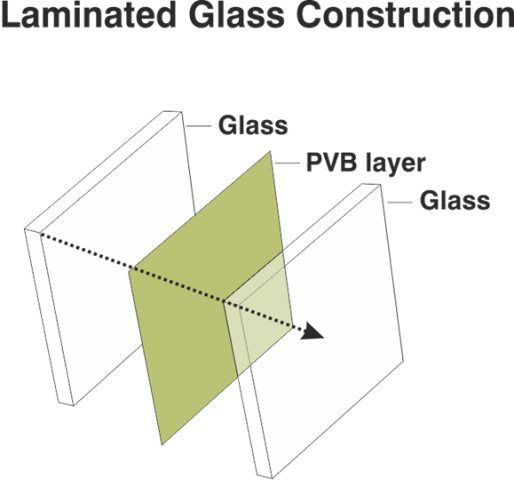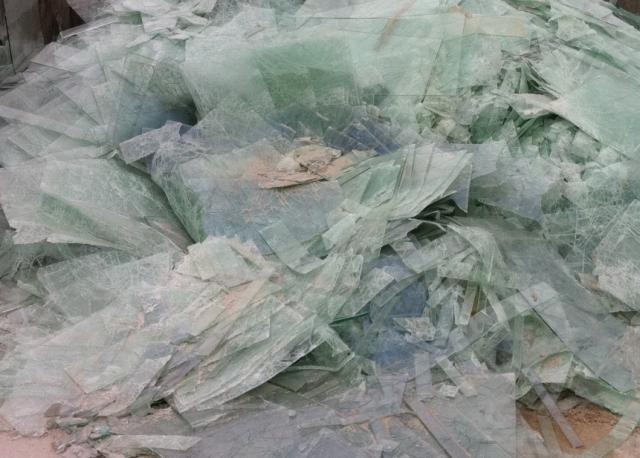 SINCE 2012, WE'VE DIVERTED OVER
4 MILLION WINDSHIELDS & LOTS OF BUILDING GLASS  FROM LANDFILLS.
IN FACT, ON AVERAGE EVERY 40 SECONDS WE RECYCLE A WINDSHIELD.


THAT'S A GOOD THING, BECAUSE A WINDSHIELD TAKES ABOUT A MILLION YEARS TO DECOMPOSE IN A LANDFILL!